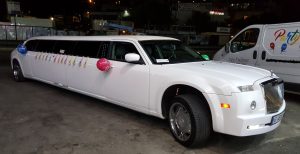 Celebrating a birthday in Lebanon is one of the most exciting moments. This is the time when people want to get the best and enjoy to the fullest. One of the things that can help you to get the best out of your birthday celebrations is hiring a limo service. At least, you need the kind of cars that make a statement about who you are and the importance that you attach the event. In this case, we are the most appropriate company for Limo Lebanon birthday service. There are several things that you will gain once you choose to use our services.
Comfortable and stylish Birthday Limo Service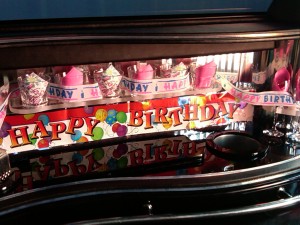 Everyone knows that even though there are many kinds of vehicles that can be used for a birthday party in Beirut, none of them can beat the value that limos add to the event. This is the reason why we ensure that we give you only the best limos that you can ever find in this area. One of the things that can be noted about our limos is that they are very comfortable owing to the way that we maintain them.
Add some elegance to your birthday party limo
Our limos can turn an otherwise boring birthday event into one that everyone wants to remember. Imagine the feeling that you and all the other people at the event will have when you get the opportunity to drive around the city or even beyond in the kinds of limos that are not commonly used. Even when you are throwing the birthday party for your friend, sibling or spouse, you can make them get the feeling of their lifetime just by hiring a limo from our company, which is always waiting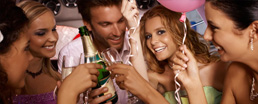 to serve you. For your birthday party you can even go to wine testing with Luxury Limousines.
Get the fun started for everyone with a ride in one of our Limos. Whether it is a small or large party, we have the fleet to suit any wants, needs, and desires. Celebrate being one year older in style and reserve your special limo ride from LIMO LEBANON
Call us now and get your best Limo
+961 1 882 830 – 71 380830