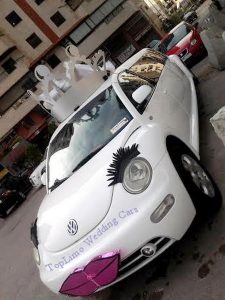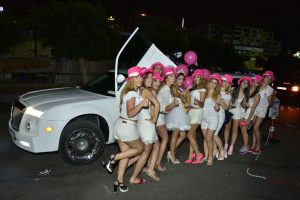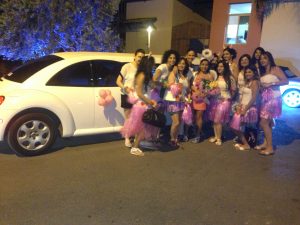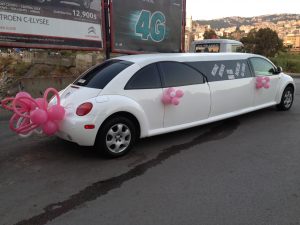 Incredible limousines and bachelor party packages!
For Bachelor Party, we will offer minimum rental time of 4 hours with considerable discounts if you like to keep your limo longer. 
Are you planning a ultimate bachelor party? Try our limousine service! Looking to hang out with the boys try our Limo Lebanon limousines and you will turn heads as you and your party pull up to the city's liveliest hot spots!! Experiencing true VIP treatment rent our luxury limousines at affordable price!!!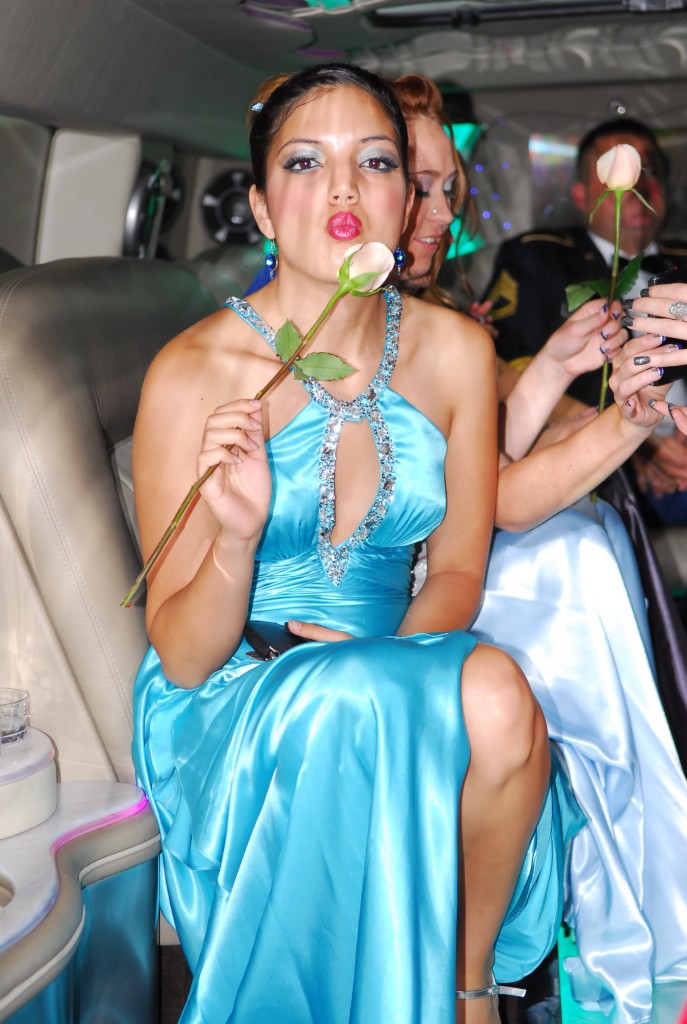 We offer one of the most diverse fleet of bachelor party limos consisting of  Limo Lebanon, and exotic stretch limos. Whether you choose one of our limousines you will experience true ride in luxury that are  fully equipped with TVs, deluxe audio/video systems, Strobe Lights, Neon Lights, mood lighting, and three bars we are sure you will find the perfect ride. With many different bachelor party limo packages, (water, champagne bottle…) Limo Lebanon Service can set your crew up with the city's finest and most sought after limousines in Beirut. There is absolutely no better way to transport your group safely around town. Forget hailing a cab or piling into a van. You can look forward too an awaiting chauffeur with the door open and red carpet leading up to your very own personal limousine.
Call us at +961 1 882830 – 71/380 830  to check price and availability.
The bachelor party. It is an iconic right-of-passage marking the transition from being a single man where friends come first to being part of a couple, where you always have to think about another person's wants and needs and make them as much of a priority as your own. Bachelor parties have been that one last night of wild celebration, before taking on a mantle of responsibility.LIMO LEBANON offers a huge fleet of limos, so that you can find the perfect ride for your last night of freedom. Whether you want to get to one or two places, have a destination party in mind, LIMO LEBANON can help you plan the perfect stag party or bachelorette party by helping you match your ride to the rest of your night